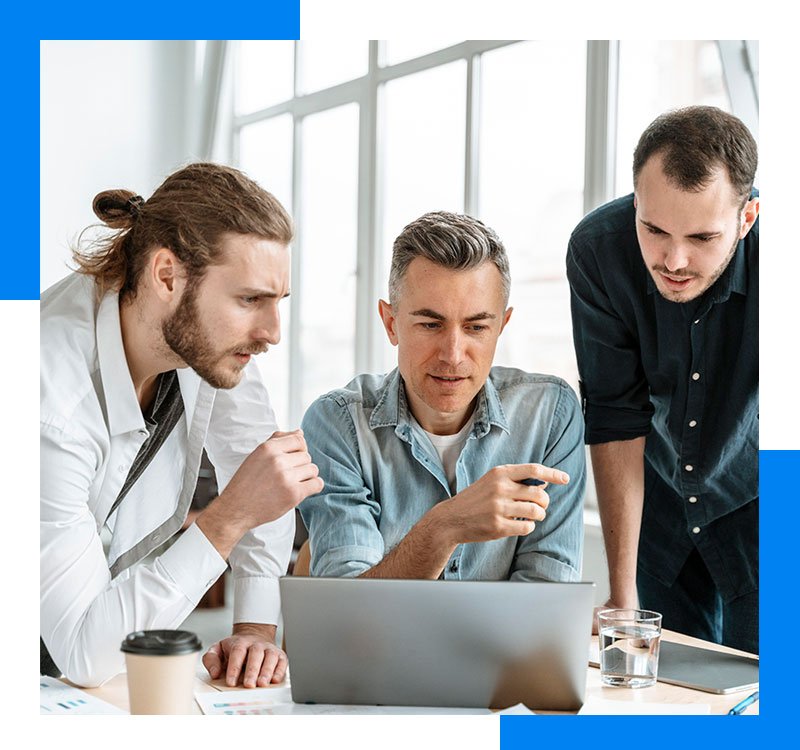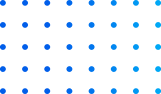 About Us
Kramati is a brainchild of enthusiastic professionals striving to leave their mark on the telecom world with an innovative approach to solve day to day technological challenges. We provide top-notch Software Testing Services, Software Development Services and Automation Framework.
Focused on testing and automation of cutting-edge technologies to accelerate the adoption of IoT, Telecom, and other 5G technology drivers.
Seasoned with an excellent team of engineers with sound industry experience of 20+ years ready to take on any challenge to catapult you into the future.
Our team of seasoned information technology (IT) professionals consists of Consultants, Architects and Engineers with expertise and experience across diverse industries. With more than 20 years up our sleeves in the IT industry, we're seasoned experts at solving complex IT problems quickly with responsiveness built on substantiated expertise.
Valued Services
Managed IT, Software, Voice & Data
Services for Your Organization.